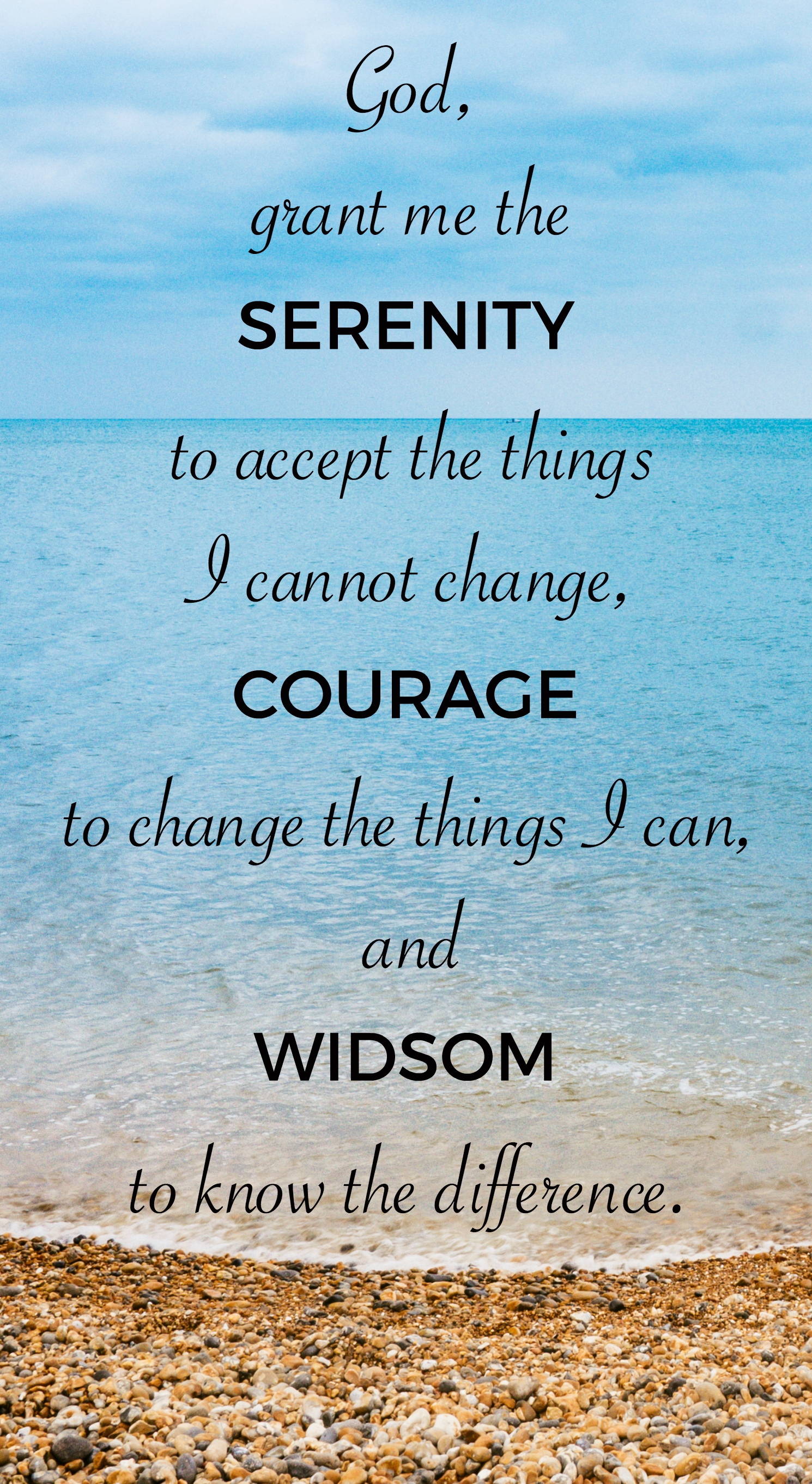 Crisis & Suicide Links
If you or a loved one is currently experiencing thoughts and/or plans of self-harm please
dial 911
immediately for assistance.
Other Useful Links
Please visit the following pages for additional information on mental health issues.
Note: Serenity Lane Psychological Services is not responsible for the content, claims, or representations of the listed sites. Website links provided throughout this site are intended for informational purposes only and are not meant for self-diagnosis. Please seek professional mental health assistance for such issues or concerns.
Dr. Heather Violante provides therapy to adults struggling with a variety of life challenges at my private practice in Fort Lauderdale, Florida. I am a firm believer in facilitating positive self-change no matter how great or small. My goal is to help guide you through your own personal journey towards emotional wellness by providing you with opportunities to foster acceptance through a mindfulness approach, develop inner serenity and resiliency, create healthy lifestyle adjustments, improve self-confidence, and promote your overall sense of well-being.